We work with Entrepreneurs, small businessmen and SMEs to streamline their processflows right from the start. Our services encompass a 360 degree approach to help startups and individual entrepreneurs right from the idea stage, and guide them through planning and execution to achieve desired results.  For small businesses we offer customized services to support specific functions of the business.
Business Planning & Stratgy
Do you have a business idea? Let us help you convert it into a solid business plan with goals broken down into achievable milestones. As failing to plan is planning to fail.
Branding
Let us help you create a strong identity for your business. Check out our Brand Identity package for a complete solution or have your logo, stationery or business cards designed separately.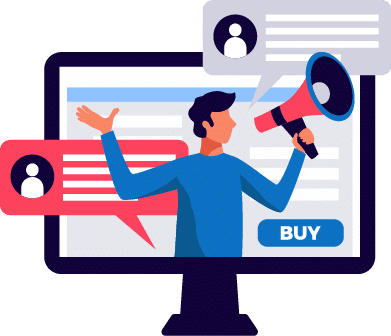 Digital Marketing
Having a strong brand requires a strong marketing drive. Our experts offer you 360 degree digital marketing services from social media management to advertising campaigns throughout.
Consulting & Coaching
Having a particular challenge managing finances? or maintaining team motivation levels? our experts guide you on specific problems area of your business.
Website Design
In today's digital world, your website is probably the most important impression of your business. We have a dedicated team of designers and developers to help you deliver the most complex web solutions from company homepages to E-commerce stores.
Graphic Design
Do you need new business cards? or a sales flyer for a seasonal campaign or maybe a new banner for your upcoming sales event- our graphic design team is at your disposal. We can help you with everything that involves graphics and animations
Virtual Assistance
Virtual assistants help you with your daily tasks that require a lot of research, typing, data entry or repetitive work. We can even make phone calls on your behalf. VAs are the perfect companions for an Entrepreneur to help speed things up.
Back-Office Services
To keep an office running, there are numerous back end services. Examples include managing your social media profiles, e-commerce stores management, fulfilling orders or resolving customer problems through email or calls. 
From a single-person 'Hussle' to a professional business setup, we can help you with your back office functions so you can focus on growth. 

ITS TIME TO THINK BIG.